July 29, 2023
/
/
Comments Off

on Go For It!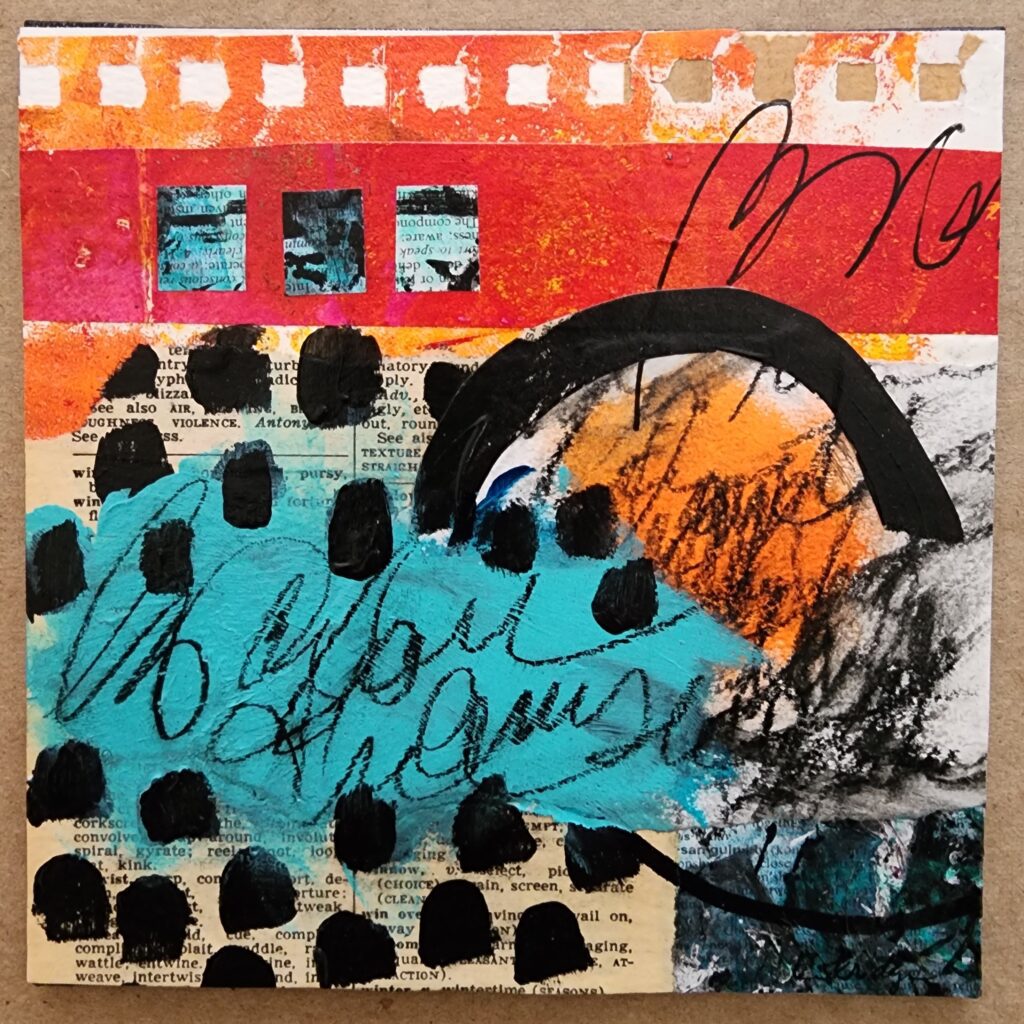 Only put off until tomorrow what you
are willing to die having left undone.
– Picasso
What do Julia Child, Momofuku Ando, Anna Mary Robertson Moses, Laura Ingalls Wilder, John Glenn, and Yuichiro Miura have in common?
They were all individuals who achieved success later in life. Some of them much later in life.
Julia Child published her first cookbook at 50 years old, then went on to become a celebrity chef with her own T.V. show.
Momofuku Ando, the inventor of instant ramen, was 48 when he changed the way we eat cheaply.
Anna Mary Robertson Moses began her painting career at 78. "Grandma Moses" enjoyed a successful art career before dying at 101.
The Little House on the Prairie series was written when Laura Ingalls Wilder was 65.
At 77, John Glenn became the oldest person to travel in space.
And, Yuichiro Miura climbed Mt. Everest three times. If that's not an amazing feat in itself, the first time he did it, he was 70; the second time, he was 75; and on his third and final climb at 80 years of age, he admitted that 3 times was enough.
Getting Older
Getting older comes with physical, emotional, and mental challenges, for sure.
Your body hurts in places you didn't know you had, not to mention those internal issues we only thought our parents and grandparents had.
You start forgetting names and why you came into a room, which leads to the realization that maybe those things either aren't limited to your elders or you've become one.
I'm sure all the people above experienced the same issues at one time or another in their lives. But the point is, that didn't stop them from doing great things later in life.
How Old?
You know, I was 58 when I was first published in a magazine. 58???!!! That sounds pretty old to my former 10-year-old self. And back then, it was an age that I couldn't fathom ever being.
Since then, I've been published several more times, and had my art chosen for 2 magazine covers. Also, I spent a year on a design team, started an art business, and created a website.
I'm 63 now and I have tons of stuff I still want to accomplish.
Nowadays, I don't believe age puts a limit on what you can do.
How about you? What do you want to accomplish? My present self says, "Go for it!!!!"
Make Some Art People!
Keep up to date with the latest blog posts.